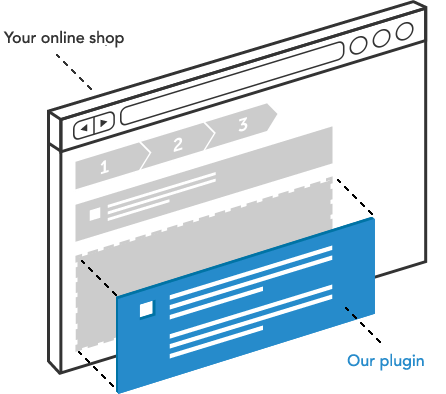 Increase customer satisfaction
and your sales.
Integrate our plugin into your shop and present individual product insurances to your customers.
You can earn even more per customer
Free and easy setup in only 5 min
No interruption to your selling process
Request a return call
We insure the following products
Mobile phones

Tablets

Laptops

Cameras

Bikes

Home appliances

TV

Hi-Fi

Car tires

Pets

Music instruments

Car

Cyber

Travel
Based on our very impressive customer feedback we regularly and proactively ask for, we're proud being awarded to be the "Best eCommerce Insurance 2021". Our customers' feedback relate not only to insurances and warranty extensions we offer but also to their great customer experience while purchasing and in case of claims.
It's that easy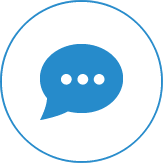 Free consulting service
Our team is happy to offer free and non-binding consultation. Should you have any questions, we are looking forward to receiving your phone call or your inquiry by email.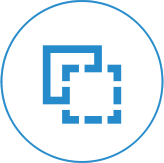 Plugin setup
Free and easy installation in only 5 minutes. No programming required. We gladly provide the service.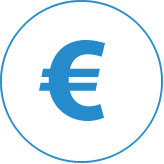 Payment of your commission
You will receive a monthly payment. In case of a damage claim of your customer, we will take care of all the paperwork and provide first-class service.
Compatible with custom developments and all current shop systems, i.a.:
Easy and seamlessly integrated
Online shop, OEM, Fintech, Bankin-app or local shop – with our easy and seamlessly integration we provide the right tool for any case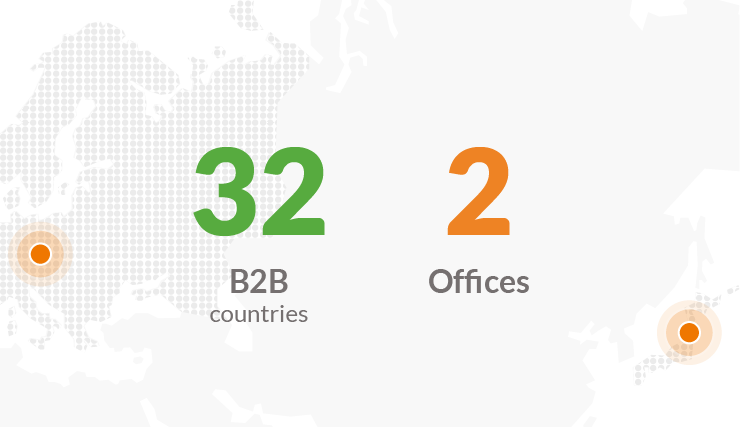 This is what our partners say

"We like the simplicity of simplesurance solutions. It is especially important to us knowing we have an independent partner for product insurances who can also cater for our individual needs."

"With their broad range of insurances, simplesurance offers an ideal complement to our services. The competent team together with an easy software solution in line with market conditions facilitate an integration with little effort. On the whole, simplesurance is the perfect partner for us."

"By integrating and certifying the simplesurance check-out plugin into our platform, we are able to offer the opportunity to all our customers to generate more revenue and margin with their customers by means of cross-selling product insurances."

"The interface with simplesurance enables us to present genuine added value to our eCommerce platform customers. An easy integration and the possibility of automatic processing were most important to us."

"simplesurance – easy integration and no further effort on our part. That's a cross-selling-solution with full service."

"It was extremely important to us to be able to offer the right solution for every situation to our customers. The insurance products from simplesurance and their quick conclusion online provide the customers with maximum added value."

"Thanks to simplesurance, we can present an extensive and interesting additional offer to our customers. Taking out insurance online is quick and easy, saving time and thus maximising the shopping experience."

"simplesurance's cross-selling software is the best solution for us to generate added value for our customers by offering additional insurance products. After a very simple and quick integration, simplesurance takes care of the rest – without any further effort on our part."
Become a simplesurance partner
Our sales team is happy to answer any of your questions. Fill out the form and we will be in touch as soon as possible.
Thank you for your interest! We will come back to you shortly.